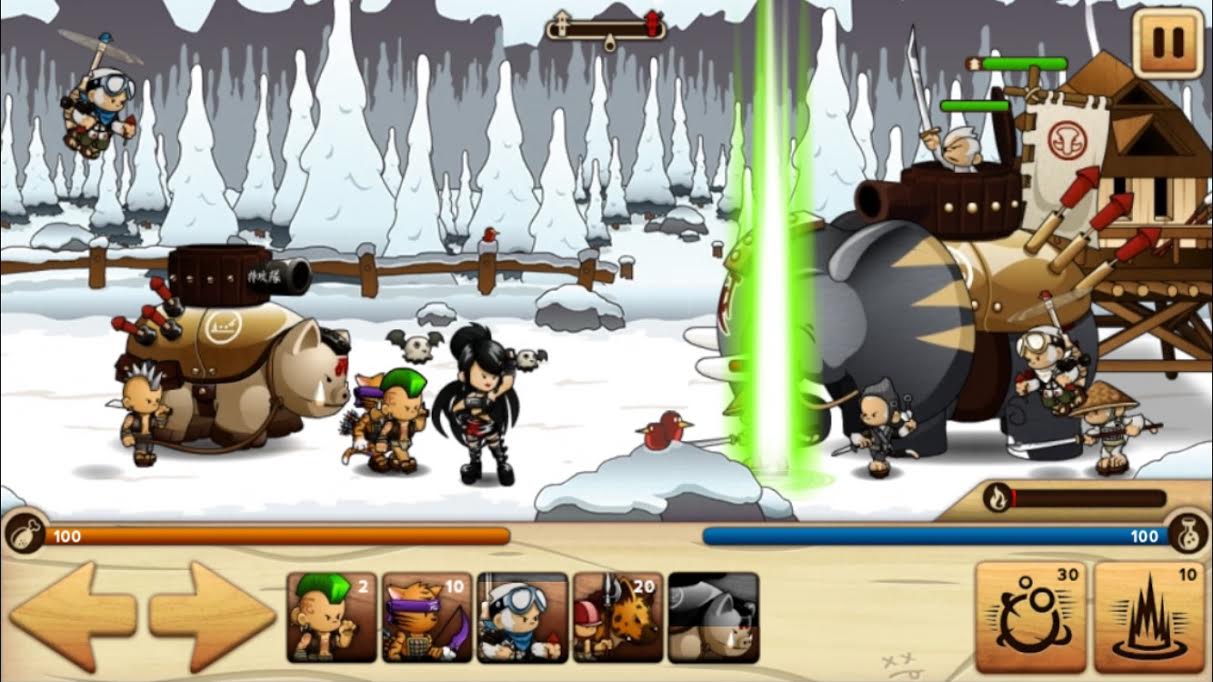 The day has finally come. BattleTails is now available for IOS!
We actually did it. We worked our tails off. We got to the finish line. And we couldn't have done it without all of your support. Huge thanks to all of our backers, beta testers and fans. Please, head on over to the Apple Store, download BattleTails, give us a play, and let us know how we did. If you like what you see, we'd super appreciate it if you rated our app. Thank you!!!
BattleTails now available!
Now available in the Apple App Store.

Android release to follow shortly!

Note: No monkeys were harmed during the testing of Battle Tails.

---